VANCOUVER PHOTOGRAPHY WORKSHOPS
Welcome to our Vancouver photography workshops and private one on one mentoring.
Many of you may know that we used to do basic photography workshops for beginners since 2010. Well these basic photo walks and sessions brought in front of our cameras over 1000 students. Fast forward the time and our lifes were packed with a completely new challenge in years to come. Maria and I were married yet without children and from 2011 we became mom and dad for our three energizing cuties Sofia, Joshua and Annabel. We love to spent time with them and the era of workshops has stopped for a decade for us to enjoy them as much as we could next to our busy wedding and portrait photography schedules.
And now in 2020, things turn around again since our children are now attending schools and since they love being in schools we are so glad we have some of their time to share again.
We are so glad to start this very creative part of our photography lives again. Vancouver photo workshops are officially back.
There will be two major types to choose from based on the photography style you want to learn - outdoor portraits and of course studio indoor portraits.
We are working on multiple options based on your skill levels and interests so reach out to us with as many questions as you like before the programs are officially announced. Fill our contact form and we are looking forward to seeing you soon.
Jozef+Maria
---
PHOTOGRAPHY WORKSHOP - OUTDOOR PORTRAITS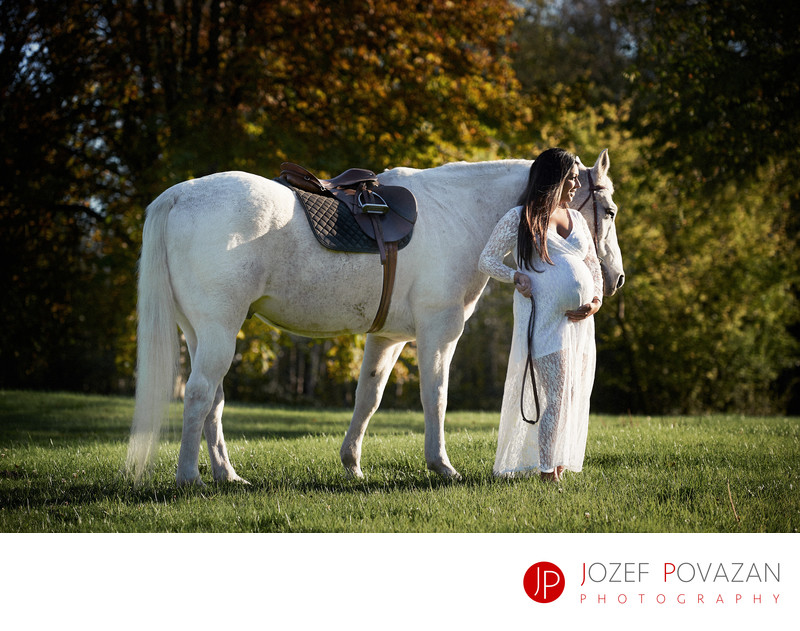 Outdoor photography workshops
1. CAMERA AND BASIC SETTINGS
2. LENSES AND THEIR CHOICES
3. SEEING LIGHT AND CHOOSING BEST LOCATION
4. LEARN TO WATCH THE SHADOWS
5. DIRECT SUN VS SHADE VS BACKLIGHT
6. HOW TO USE REFLECTORS
7. DIFUSE DIRECT HARSH SUNLIGHT
8. DAYLIGHT WITH OR WITHOUT STROBES
9. LOW LIGHT WITH OR WITHOUT STROBES
10. POSING
11. BROAD, SHORT AND RIM LIGHT
12. VISION AND CREATION OF A LOOK
13. COLOUR VS BLACK AND WHITE
---
PHOTOGRAPHY WORKSHOP - STUDIO PORTRAITS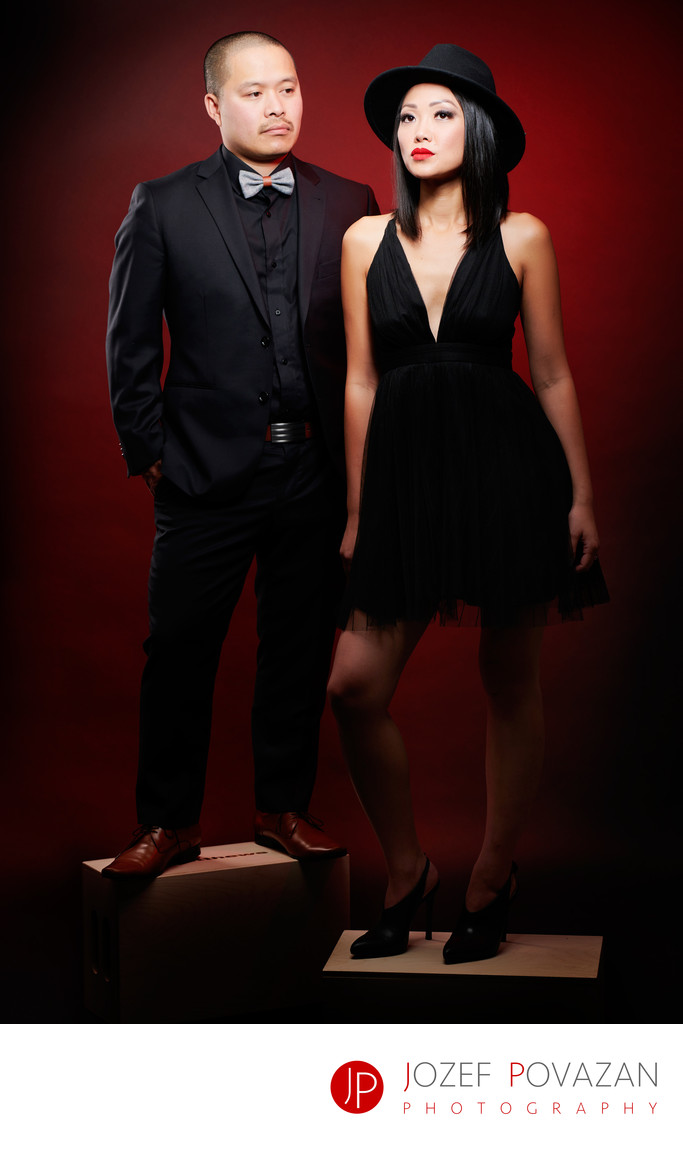 Vancouver studio photography workshops
1. CAMERA AND BASIC SETTINGS
2. LENSES AND THEIR LOOKS
3. STUDIO LIGHTING AND MODIFIERS
4. SOFT VS MEDIUM VS HARD LIGHT
5. SPEEDLIGHTS AND MODIFIERS
6. BACKGROUNDS - BLACK-GREY-WHITE
7. POSING
8. ONE LIGHT AND WHEN ADD MORE
9. TWO LIGHTS
10. THREE AND MORE LIGHTS
11. STROBES AND AMBIENT LIGHT MIX
12. COLOUR GELLS
13. BROAD, SHORT AND SIDE LIGHT
14. HOW TO BUILD A LIGHTING SET
15. VISION AND CREATION OF A LOOK
16. COLOUR VS BLACK AND WHITE