ABOUT
Jozef Povazan - Vancouver wedding and portrait photographer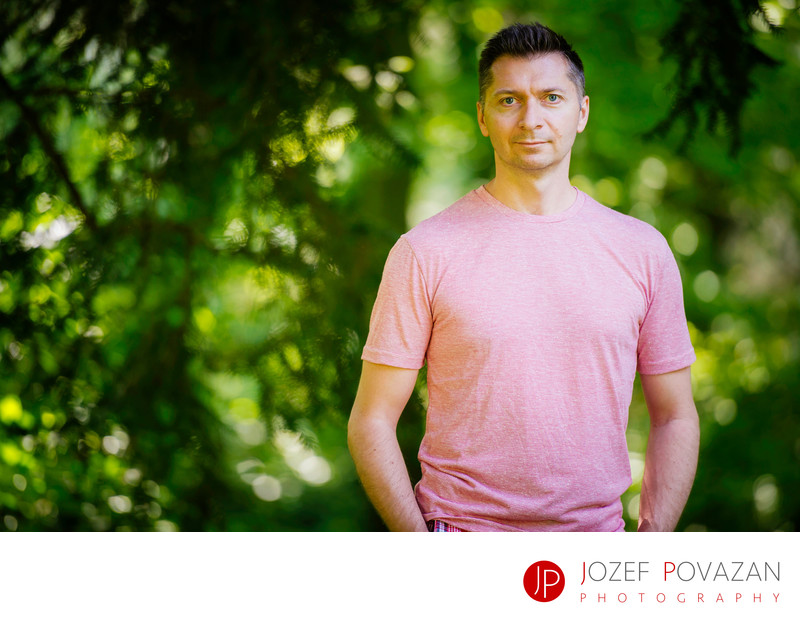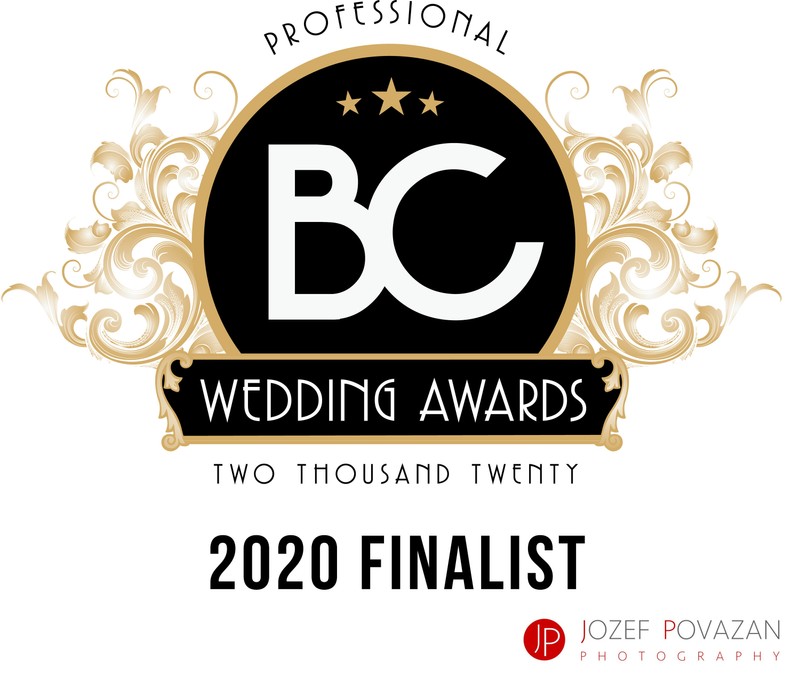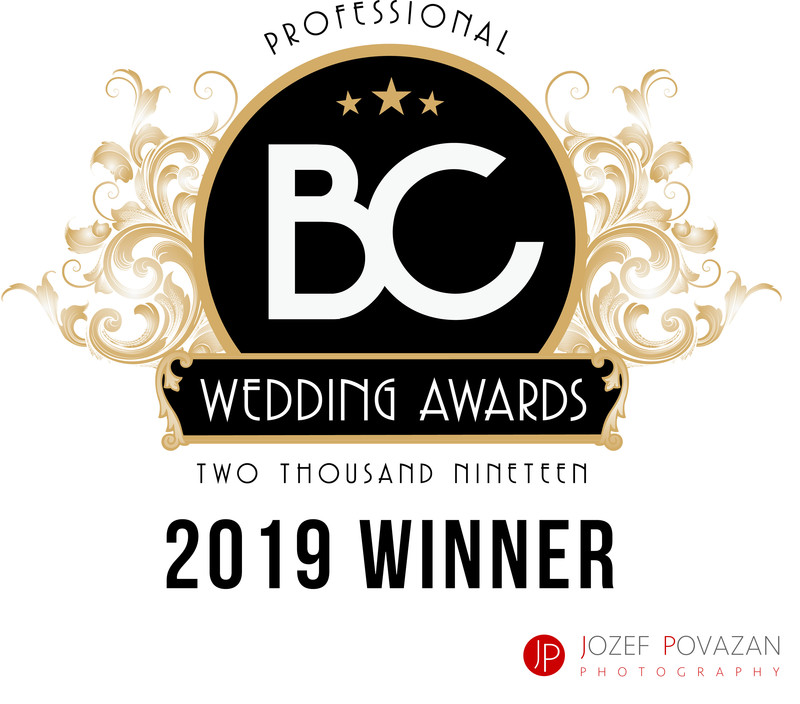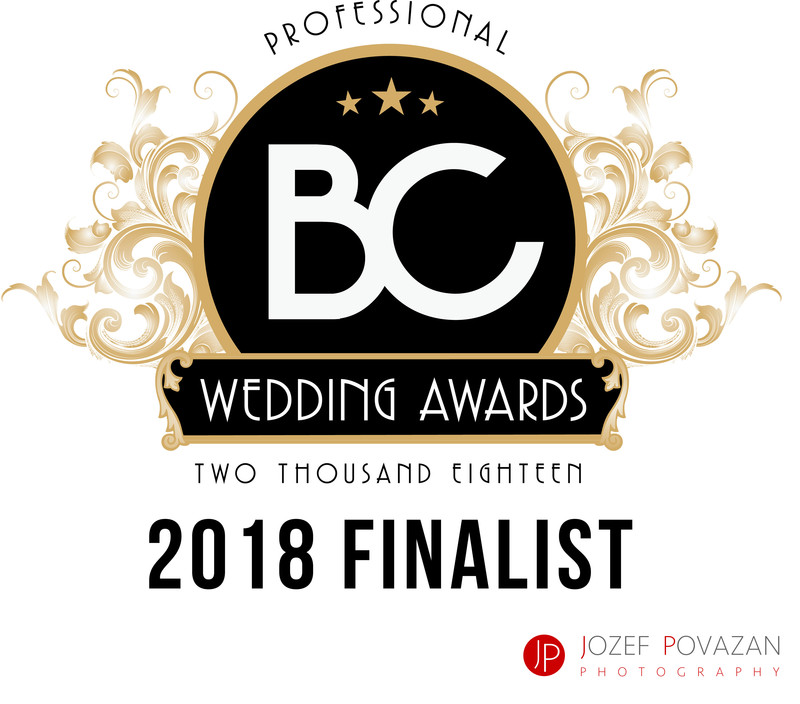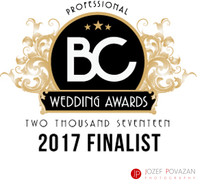 My name is Jozef Povazan and I am a wedding and portrait photographer based in beautiful Vancouver, BC.
In reality if you wanted to know about me as much as one can tell, then the right person to ask would be my wife Maria. She knows how I love to create images which turn people's heads, how passionate I am about granny emotions sitting at the wedding ceremony looking at her grand daughter being in love and how goofy I become with my camera in my hands when a DJ start's the party at the reception…

View wedding photography as an Art. I have to admit the way I see and feel wedding days started way back before I ever shot my first wedding in Europe. Maria and I love traveling and exploring remote and exotic places. The passion to capture beauty around us influenced our wedding photography style the most. Epic, unique, great looking sceneries for the brides and grooms made us little heroes in their eyes. They could not believe how simply we created those amazing pictures for them in the middle of nowhere. Combine those with emotional moments, happening instantly in front of you at every wedding and you get the complete story. Say, "just reach out and capture them" well this sounds sometimes easier then it is in reality. This kind of adrenalin rush which can be felt only at the weddings keeps us running and wanting more and more. It is hard to get us tired. We managed to visit Mt. Everest base camp, and crossed Annapurna's in Himalayas in 3 weeks, which even local Nepali sherpas could not believe.
Every single image you can see on this website or our blog was created or captured by myself personally. By saying that most weddings I photographed were done without an assistant or a second photographer since I love to create your story based on my vision and how I felt your wedding day, yet here is my big kudos to my wife Maria, who's organizing and assisting skills, plus running our business are absolutely amazing.
Some of my wedding images were awarded by worldwide recognized photography associations such Fearless Photographers, Professional Wedding Photographers of Canada or ISPWP - International Society of Professional Wedding Photographers. Another were featured and published at wedding magazines and blogs all over North America. I had also been invited to be a photography judge for 2015, 2017 and 2019 rounds of PWPC wedding photography contests where the best of the Canadian wedding photographers compete for a prestigious crown of the best wedding photographer in Canada. I am thrilled how my biggest passion brought me such an honour and the most amazing job I could ever imagine.
We are also part of couple amazing Vancouver wedding shows and preferred vendor for multiple wedding venues in Greater Vancouver area, such Terminal city club HUSH Soiree, Pan Pacific wedding show, Westin Bayshore hotel fair, Canada Place wedding fair, Brock House show, The Pinnacle hotel at the Pier and more.
If you need a priceless advice from a married couple? Then we have two for you. First rule. Live it. Be yourself and enjoy it. Your images will reflect it. Then live your wedding day like you always dreamed it. It is that simple. Rule number 2 and that's it - drink lots of AQUA because before the first dance comes you have a lot to experience and it would be great if you were fresh…

That's it. If you feel you want to know more contact us and we will be very happy to accommodate your needs and answer any questions.
Congratulations guys, you are about to experience the biggest roller coaster of your life. Being married. We love it and enjoy our 3 children Sofia, Joshua and Annabel whenever we can! And we are sure you will too.
2015, 2016, 2017 and 2018 Wedding seasons were absolutely thrilling for us. We had you - our amazing clients, worked with the most devoted wedding professional's in Vancouver and were recognized by ISPWP with 12 multiple international Awards and by BCWA - ( British Columbia Wedding Awards ) as The Best Overall Wedding Photography story Award for 2015 and Finalist for Best Wedding Candid Photograph in 2017. And last but not least in 2018 we have received the most wedding photography Awards within one wedding season from multiple photography organizations with amazing 2 BC Wedding Awards Finalists, ISPWPW top 20 worldwide awards, Fearless Photographers and PWPC awards just to wrap it at the end of the year.
Grateful for a huge recognition again from BC Wedding Awards night for 2019 Winner Best Wedding Photographer Award forBest Candid Detail image of the year! Honoured and humbled and so happy...
2020 brought us another Finalist Award during BC Wedding Awards night, congratulations to all artists who constantly keep pushing our imagination forward, and to great community of vendors here who are big part of these amazing experience for couples we photograph and we are blessed to work together as teams on your big days for you.
We accept this prestigious awards as a huge respect to our work. And it would not be without you brides and grooms who love our art imagery.
We are hungry to create and capture precious moments for you our future brides and grooms and it is you who make these to happen not us :). Being yourselves on your wedding days and allow us to be around to see the raw emotions of it gives you these freaking fearless stories we create. KUDOS to you and we are so looking forward to get to know you and your families.
Cheers to 2023-2024 season of Love.
Jozef+Maria