The Minoru Chapel and The Queen Elizabeth wedding raves..
---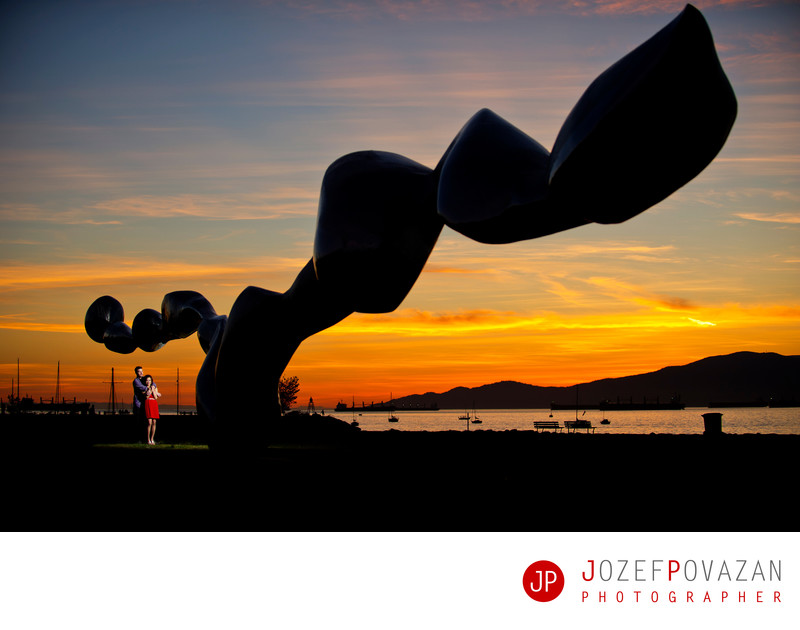 ---
WOW!!! One amazing photographer! One of a kind! Jozef did both our engagement photo shoot and our wedding. He did such an awesome job! All our guest loved him! His service is above and beyond but not only that, he has a kind & true heart. He has helped us in every way. His ideas and creation of ideas are just non-stop. You can definitely tell he loves what he does, it's his passion (everyone who had hired him) they know what I'm talking about. His enthusiast and professionalism are just greater than beyond. We would hire him again and again.
It's hard to trust people this days and what more with businesses..? We were fooled once and boy, we are glad and very happy we ended up with Jozef. :-)
Thank you. Sheila.
Minoru Chapel and Queen Elizabeth park wedding raves