PRICING
---
Vancouver weddings and portraits packages
---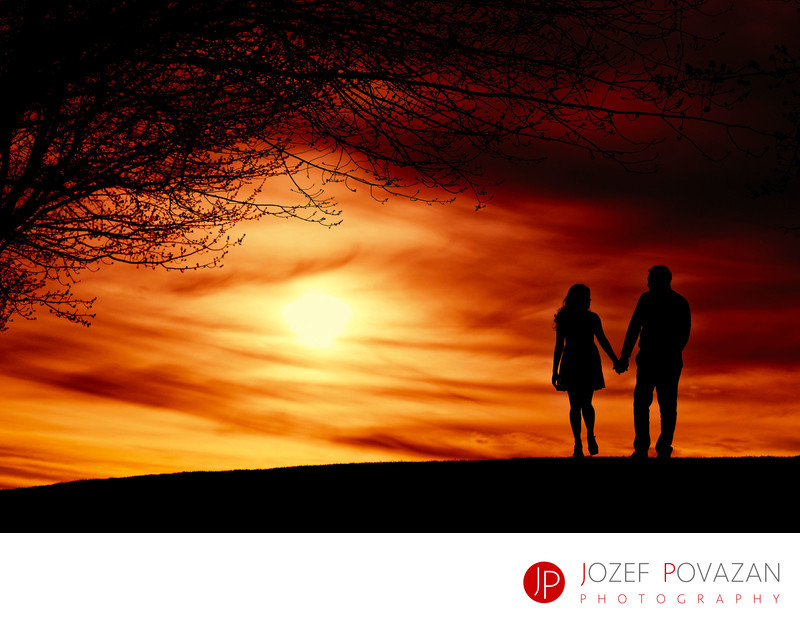 Thank you for your interest in our photography.
To find out about our full price list simply fill in our request form and we will get back to you within 24 hours or simply call us at 7783403460 if it is an urgent matter.
Basic rates start from:
Mini portraits sessions - $100
Studio headshots - $150
Lifestyle outdoor headshots - $200
HANEY SWIM CLUB 50% PROMO Athlete sessions - $250 * Promotion rate valid MAY 15 - JULY 30. Regular price $500
Outdoor lifestyle portrait sessions - $500
Branding and commercial photography - $700
Elopement Sessions - $900
Event photography $1000
Helicopter Lifestyle engagements $1500
Weddings - $2990
Customized destination wedding quotes and multiple day wedding celebrations estimates are available upon request.
Thank you for reaching out, we are looking forward to hear about your ideas.
Jozef+Maria Povazan
Vancouver wedding and portrait photographers