PRICING
---
Vancouver wedding packages
---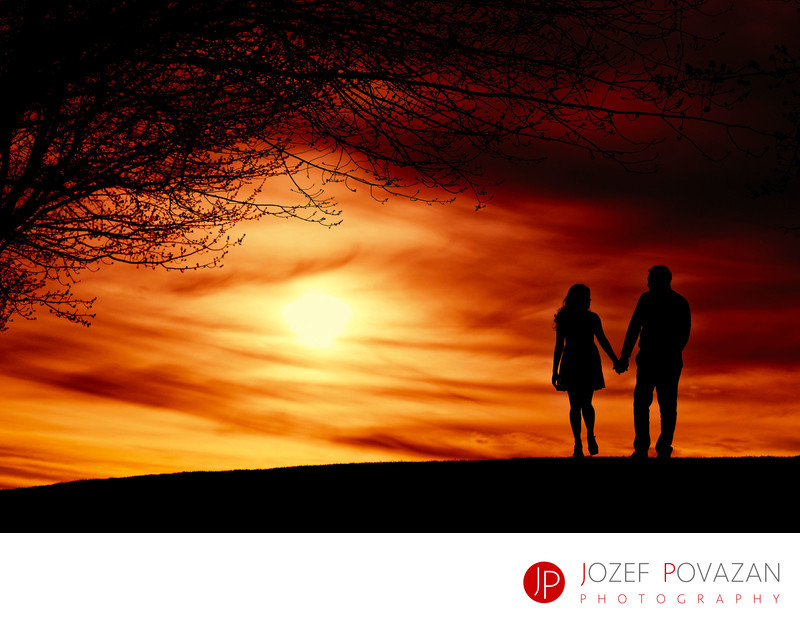 Thank you for your interest in our wedding photography.
We truly believe saying that you get what you paid for. There are amazing things around us which are absolutely free and we love to enjoy them as much as we can.
As the opposite to those there are things which do not come for free, and we still love to have and enjoy them.
When I and my wife Maria started our wedding photography studio in Vancouver we did so because we love what we do the best.
Creating simple yet powerful photographs. As a loving husband and father I also know what is my responsibility and I make sure I can provide my loved ones with what they need.
Thanks God, for our healthy family of 3 children Sofia, Joshua and Annabel since they are our drive to push the limits at what we do and thank you to all our couples who saw that our imagery was what they were hoping for to have created from their celebrations.
Our wedding packages are not listed on any website or a blog but are available for you upon request. Simply fill in our wedding request form and we will get back to you within 24 hours.
For those not patient enough in this 2020 corona virus influenced year in short - my Elopement coverages starts at $500, wedding packages begin at $2990 and wedding album collections start from $3990. Destination wedding quotes and multiple day customized wedding celebrations estimates are available upon request.
Thank you for reaching out, we are looking forward to hear about your wedding day ideas.
Jozef+Maria Povazan
Vancouver wedding photographers