WEDDING VENDORS
---
Where to start is the question to ask yourselves?
In my and Maria case, it was the right question to ask at the right time. I did it 3 times and she said yes every single time. So here we are with 3 amazing healthy children 10 years back after our Yes I Do lines.
In reality, once you know you cannot wait to get married, your start with location first and try to sort out the venue or venues for your celebration. It is very hard to do anything else before you do have this part solved and finally once you do have your wedding venue booked you realize it is not actually over but the whole rush hour searching chaos just exploded in your guts.
Now when you know where and when you want to sip your bubbly liquorish pina colada or whatever you desire to taste that night another 99 questions pops in your mind and those are your next priceless moments to experience since hunt for wedding vendors might be not a one night stand.
So lets make it short, after your venue and date is secured it is us you should start to stalk, break the door or window of our house to get inside or simply call us with an cave echo effect as loud as you can so we can somehow get to know you are looking for your wedding photographer. Not saying we are the one but chances are you come across these lines :)
In reality planners, photographers and videographers are probably the next stage after your wedding venue to secure.
By saying that we do not underestimate other vendors at all. We do respect them and we do like to work with them since the do make our and your lives way easier.
Just think about, a wedding cake, not only it looks usually amazing but when it is made right it also tastes good. Ask us because we do taste them all and not just once at your reception party. No kidding, we run on sugar and good sugar it is :)
Kidding a side in reality it does not matter in which particular order you find your team members aka vendors for your big day, what does matter they should be there for you and by doing in what they are the best, then your experience of the day would feel beyond your expectations.
A great example is getting ready part when make up and hair magic is being done, RESPECT to all of you girls and guys whose fingers are so fast and flexible and precise to make all those curls and masks and eyelashes applied... No wonder I do not even interrupt them with cameras since I do respect them and their work and once they are almost finished with what they were making a slowly become their shadow and create around them priceless candid moments for you. And more ready you look, more creative portraits fill the gaps in the story and once finally you are all dressed up and ready, the magic light as we like it is all over you to give you some precious looks to remember in your images forever.
By bringing peace, and fun and harmony to other vendor friends during your wedding day we receive priceless happiness shining from you since you will feel great and that is what we want from you. Enjoy your day even though you are stuck in bathroom with MUA hairspray all over your head and my stuck with camera in the bathtub to get those shots from one side while videographer is trying to do his magic from above your head :) no kidding this happened couple times already and we got it right :).
So without any other interruption here is a short list of some friends artists who know what they are doing and our advice is check them out for yourselves, since all of you have different tastes but we are sure you will find here some real talents for your day.
In no particular order, just maybe in alphabetical one for each category. Enjoy.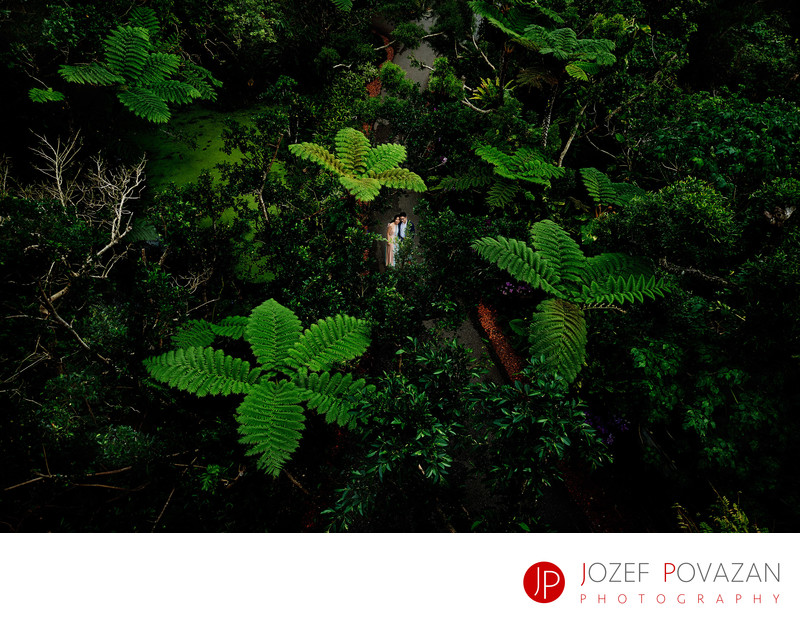 Wedding Planners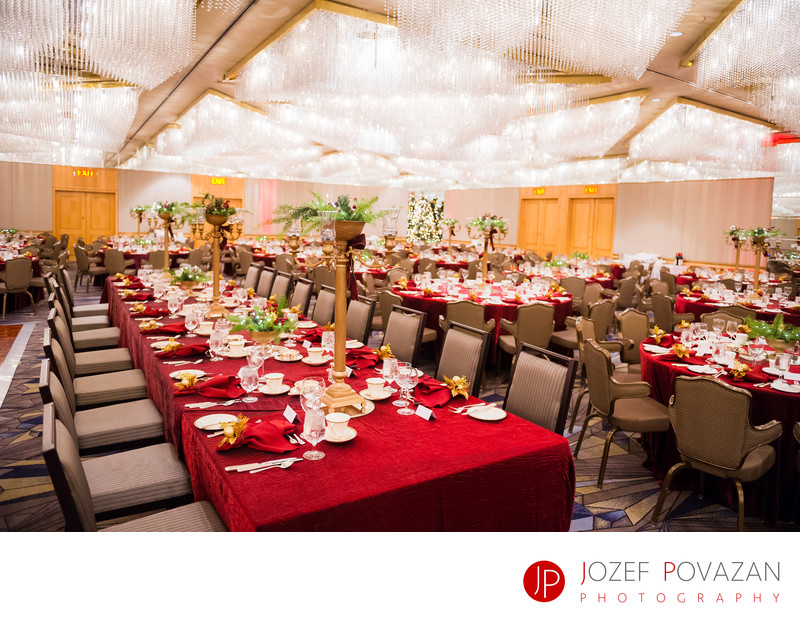 Wedding Decorators
Justyna Events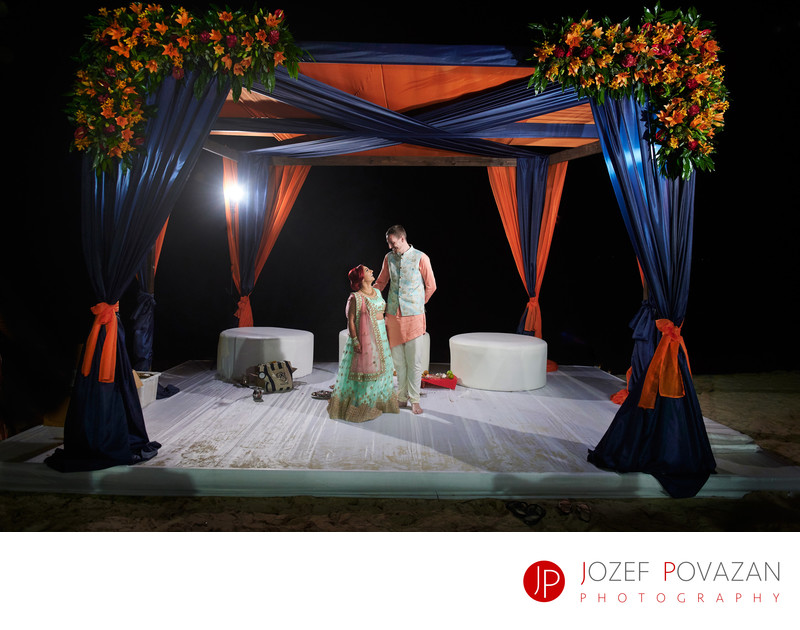 Wedding Catering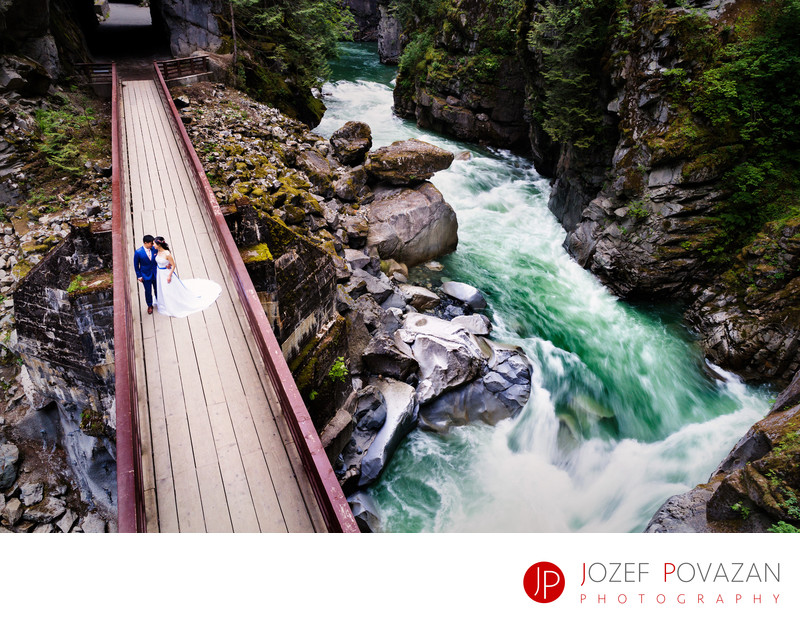 Wedding Videographers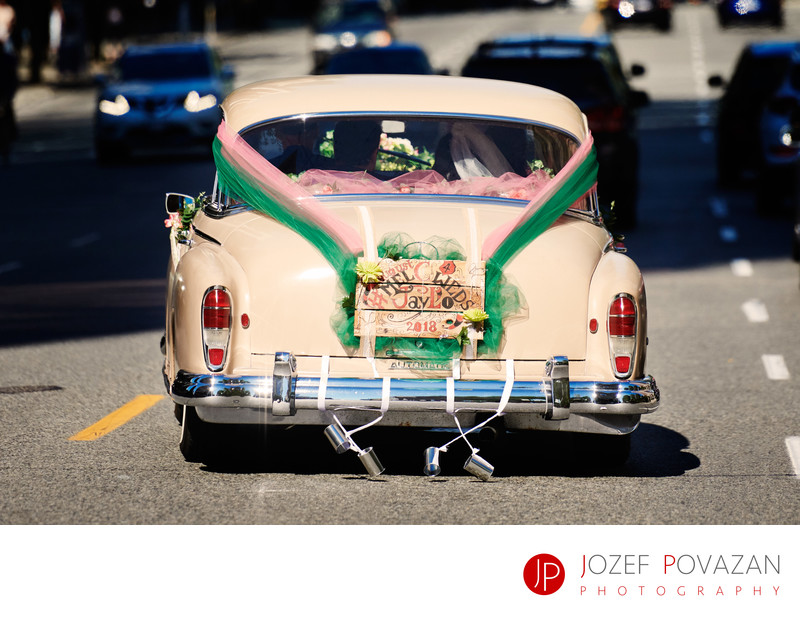 Wedding DJs
Wedding Entertainment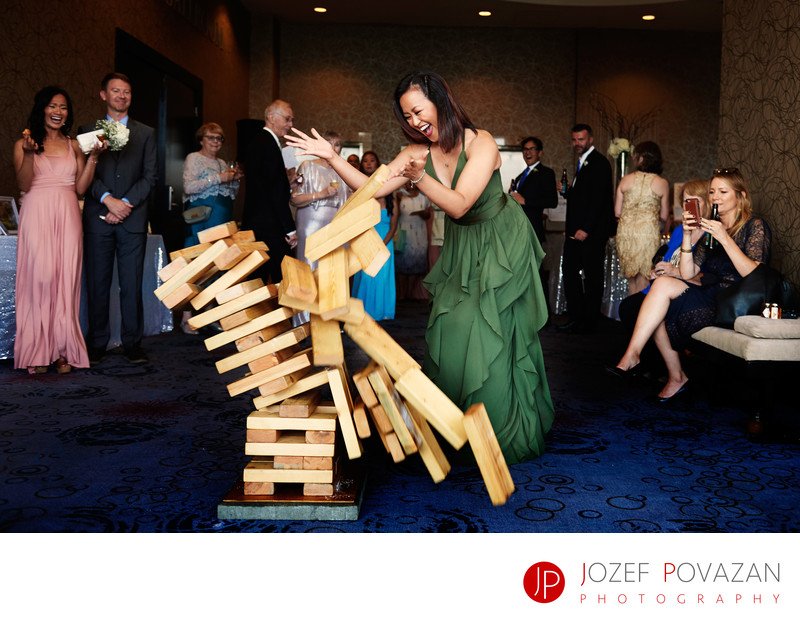 Wedding Stationary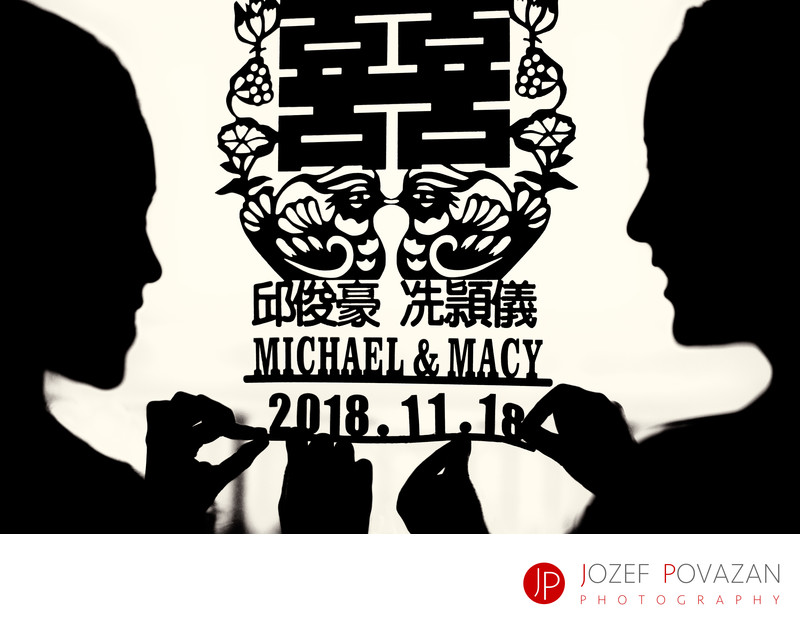 Wedding Florists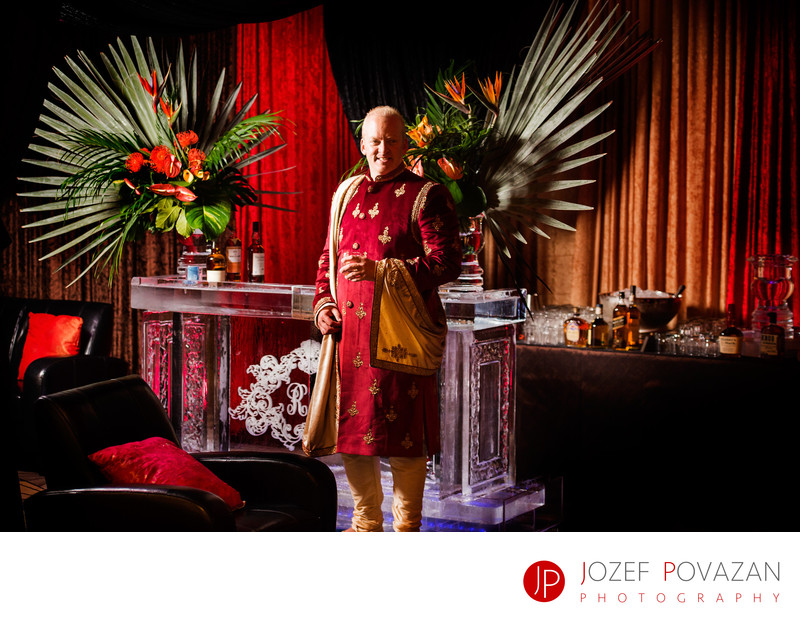 Wedding Officiants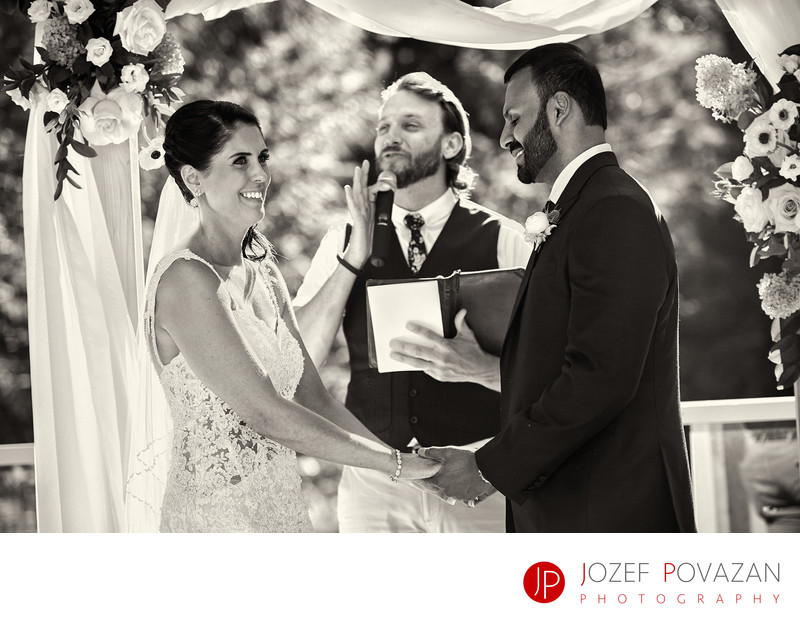 Wedding Transportations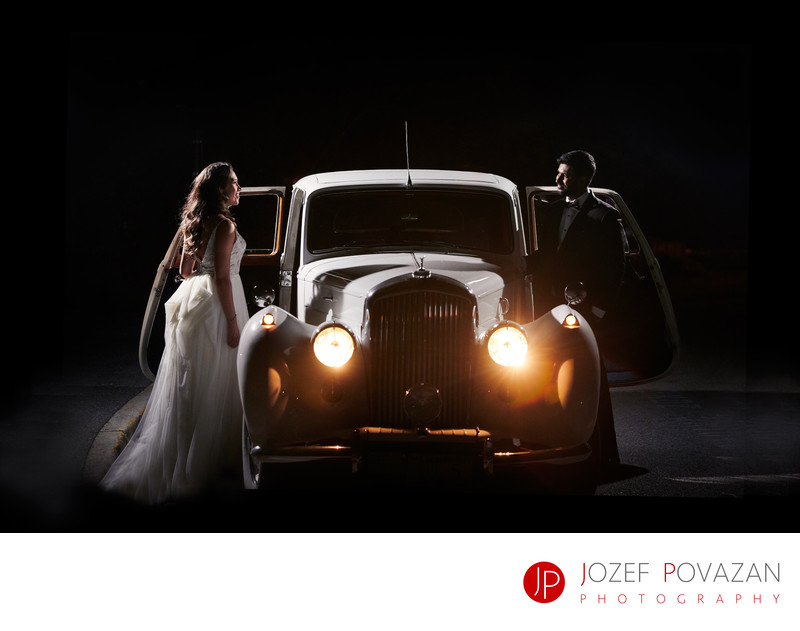 Wedding Rentals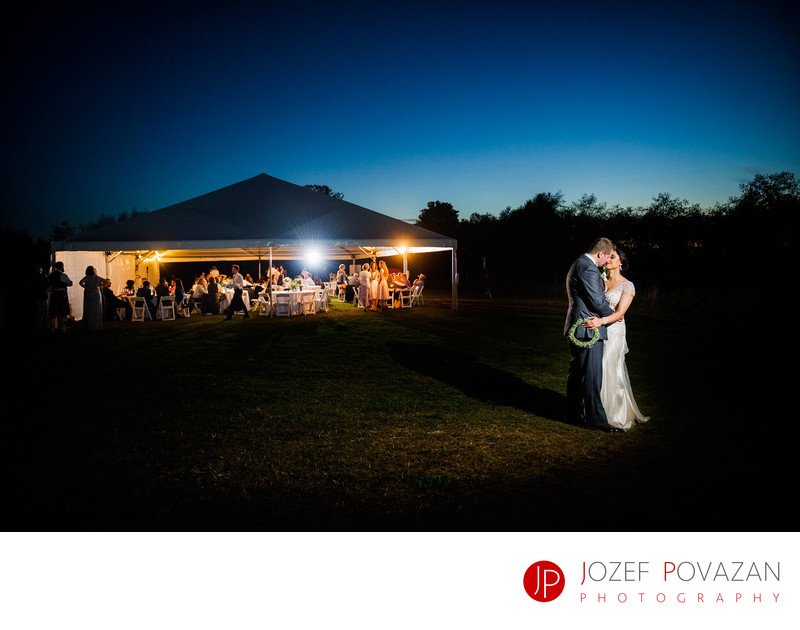 Wedding Cakes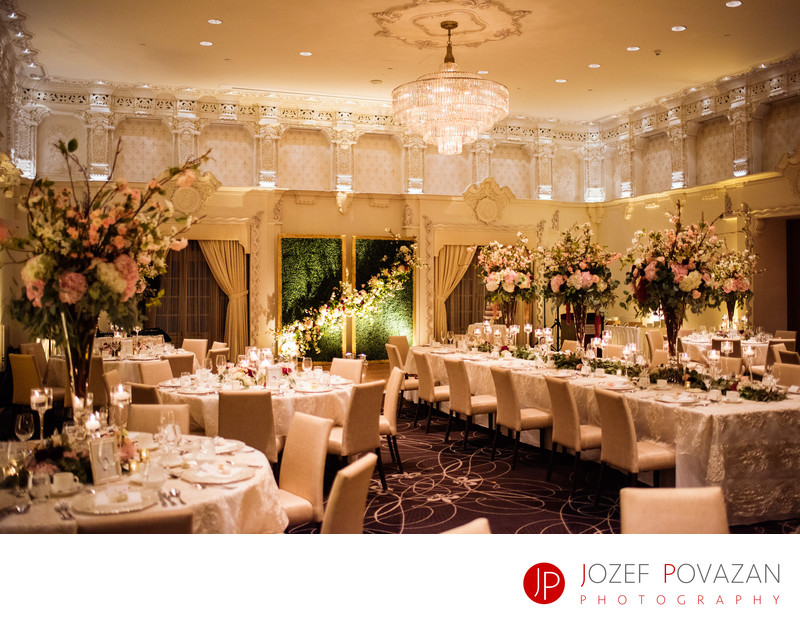 Wedding Make up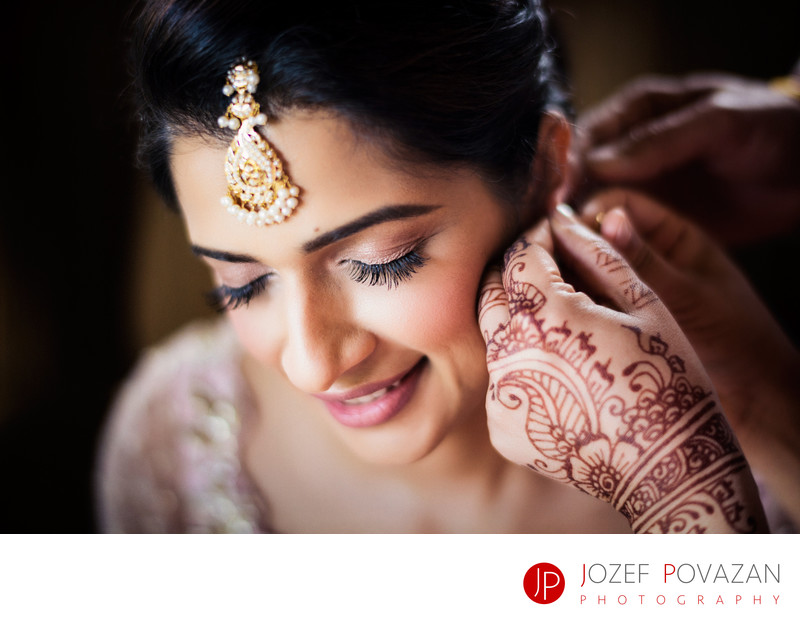 Wedding hairstylist